Case Studies
Learn more about my process and thoughts by reading case studies.
Random Work
Just thumbnails of previous projects, no process or any description. If you want to see more, visit my Dribbble or Behance profile.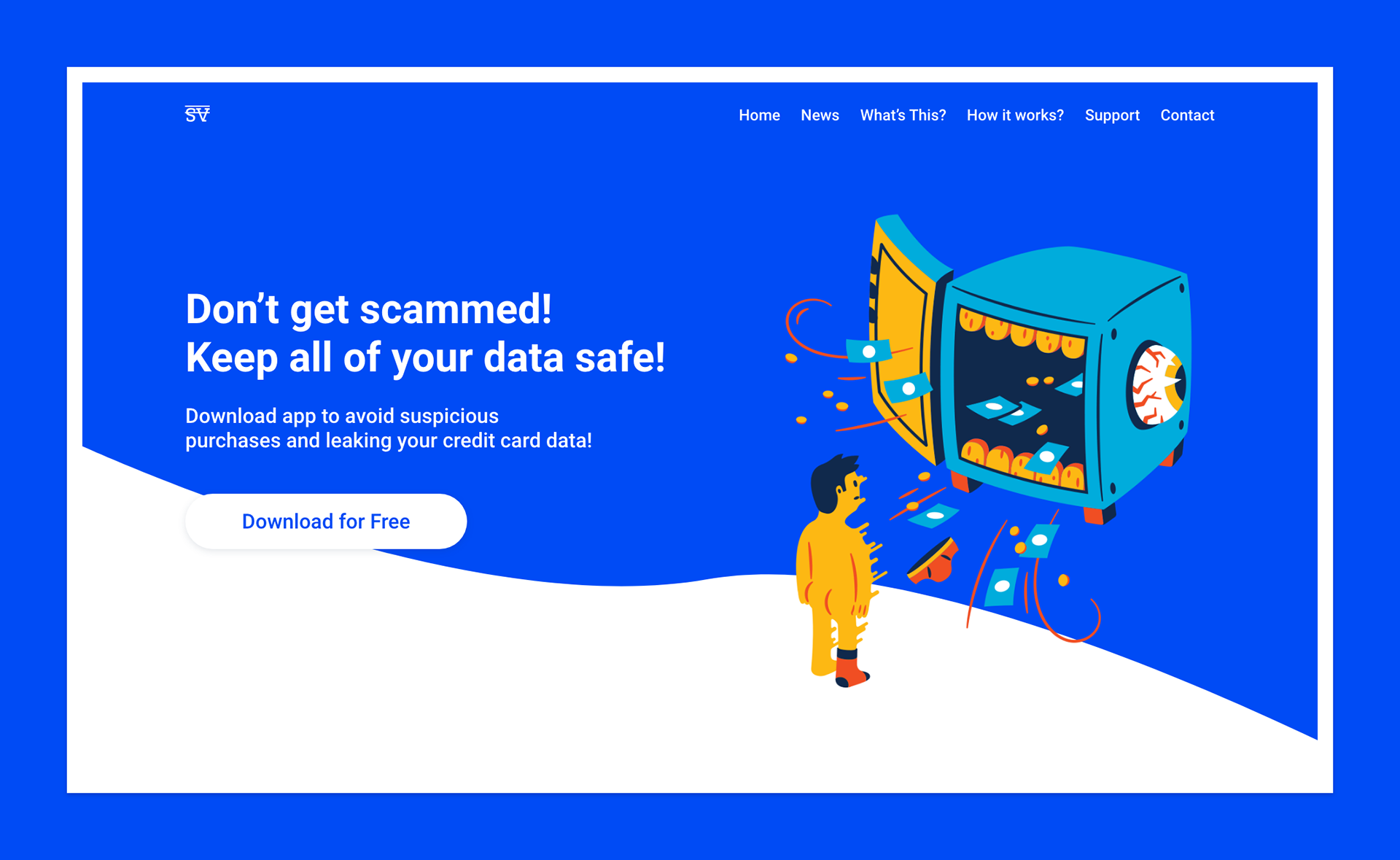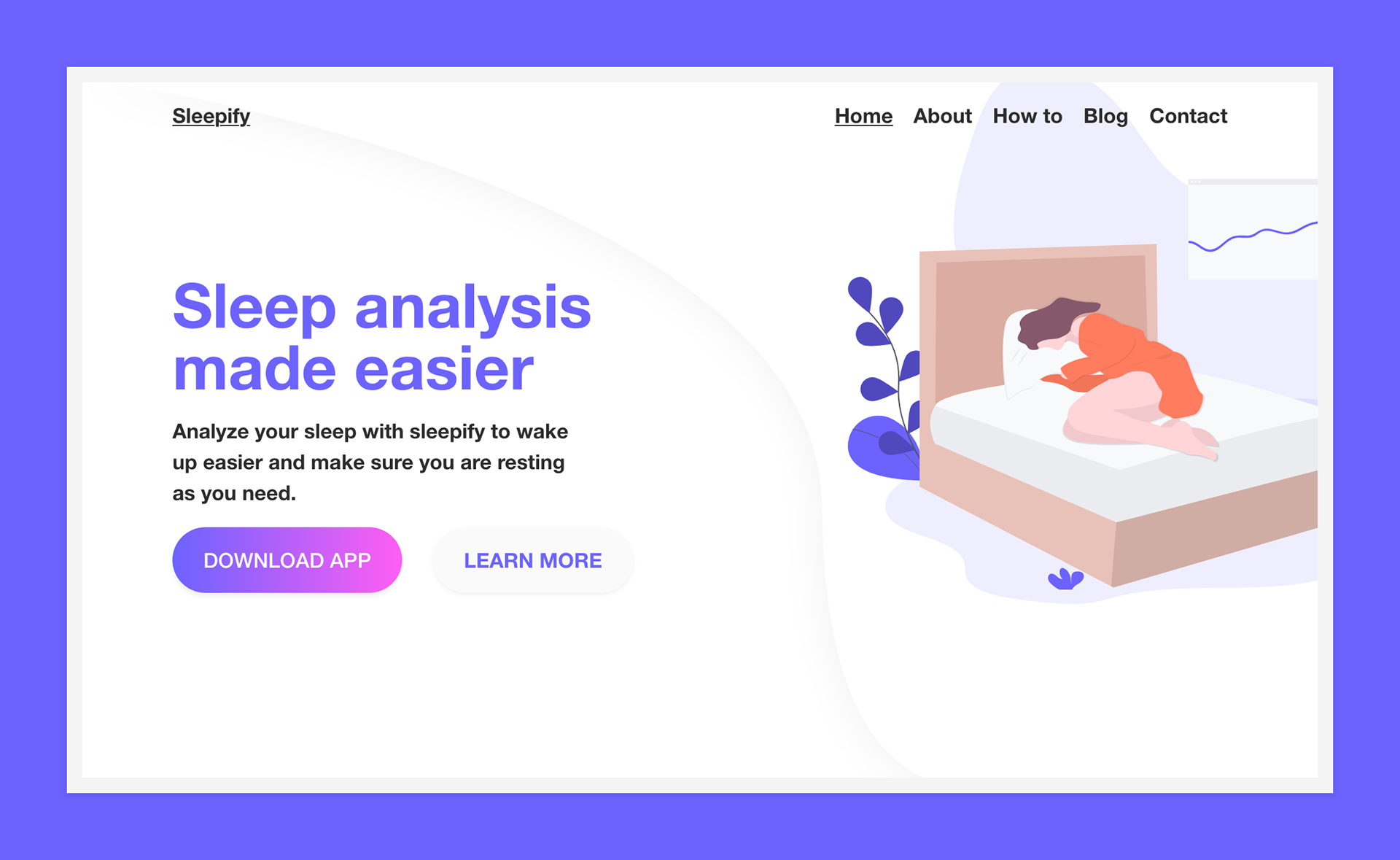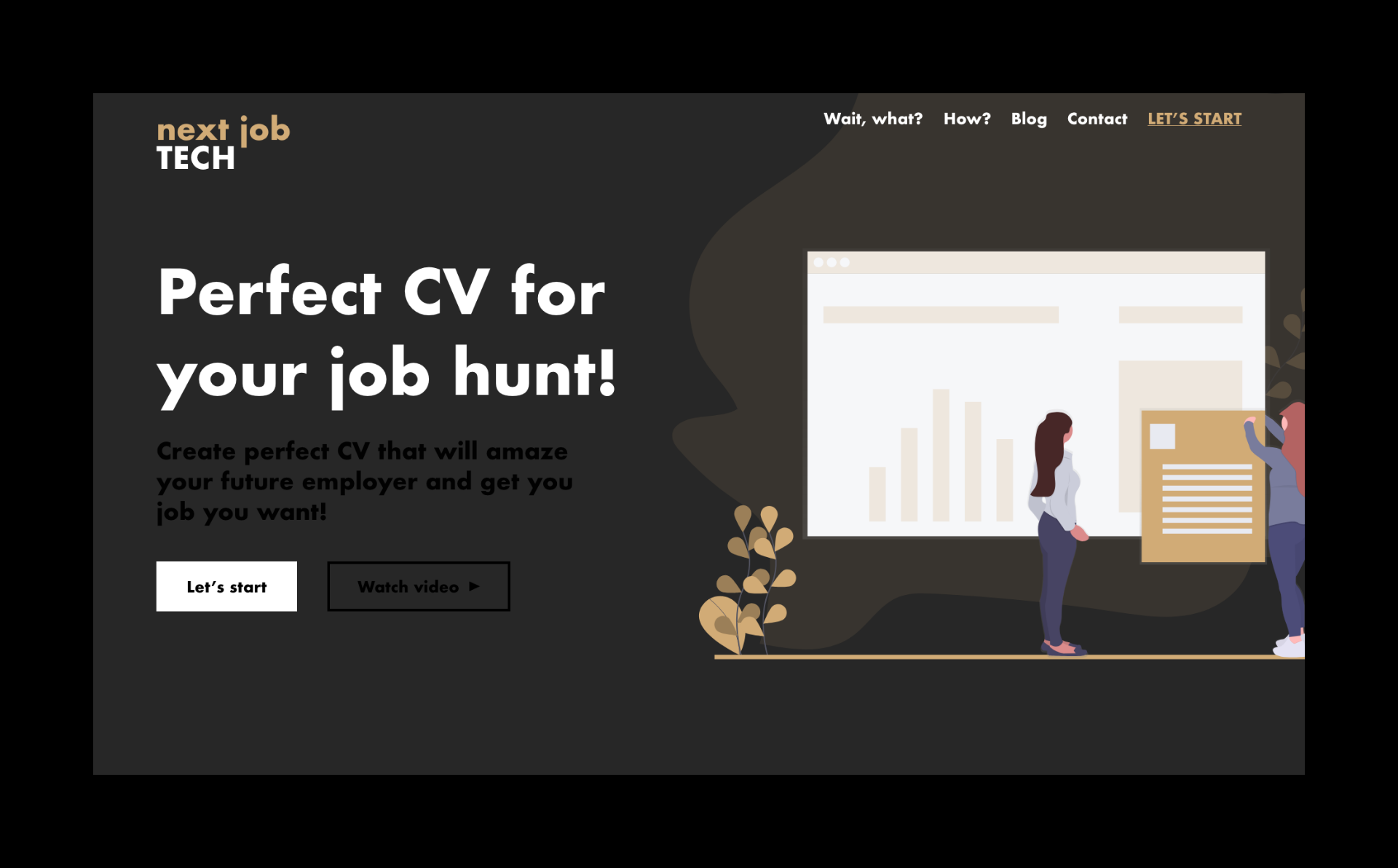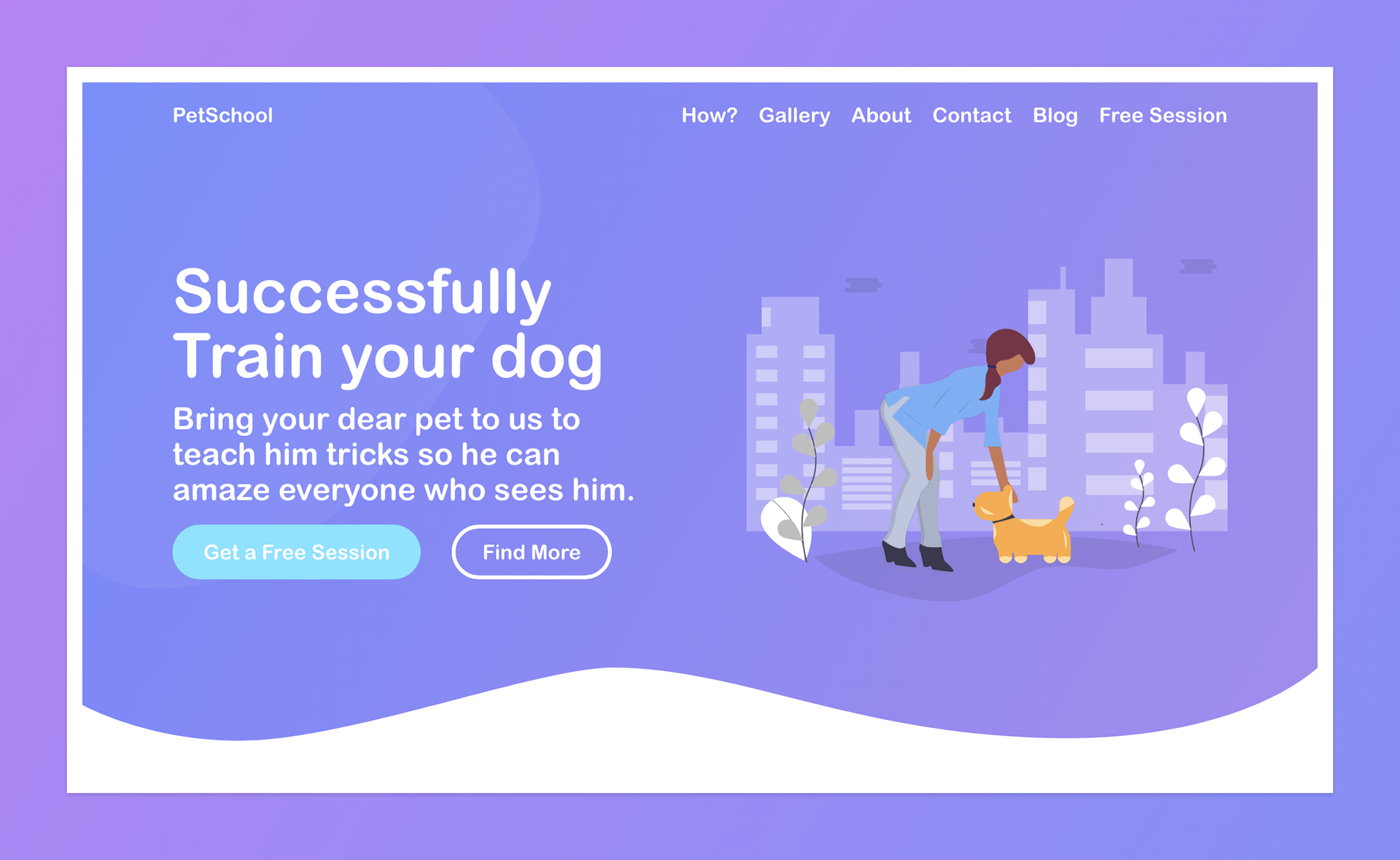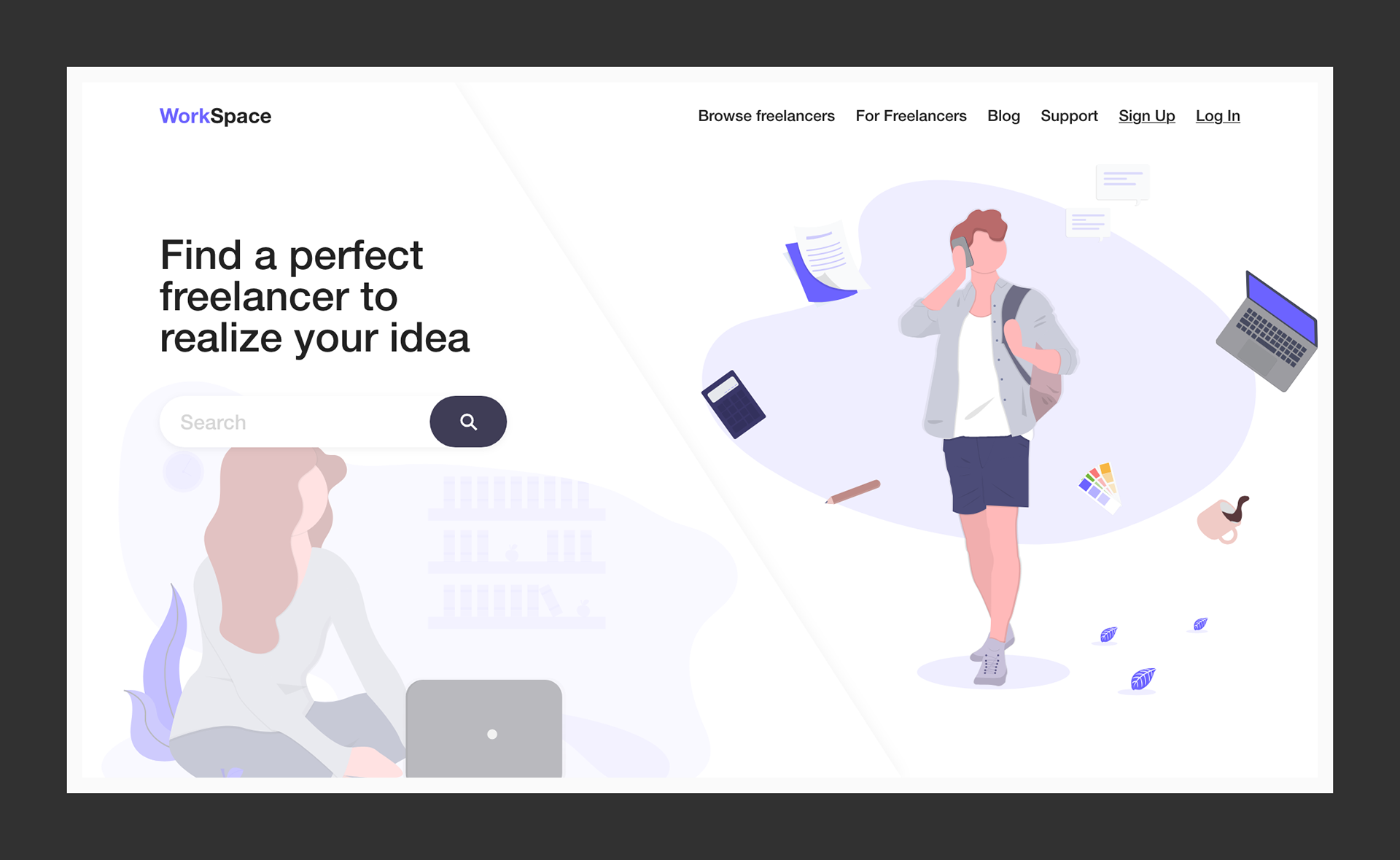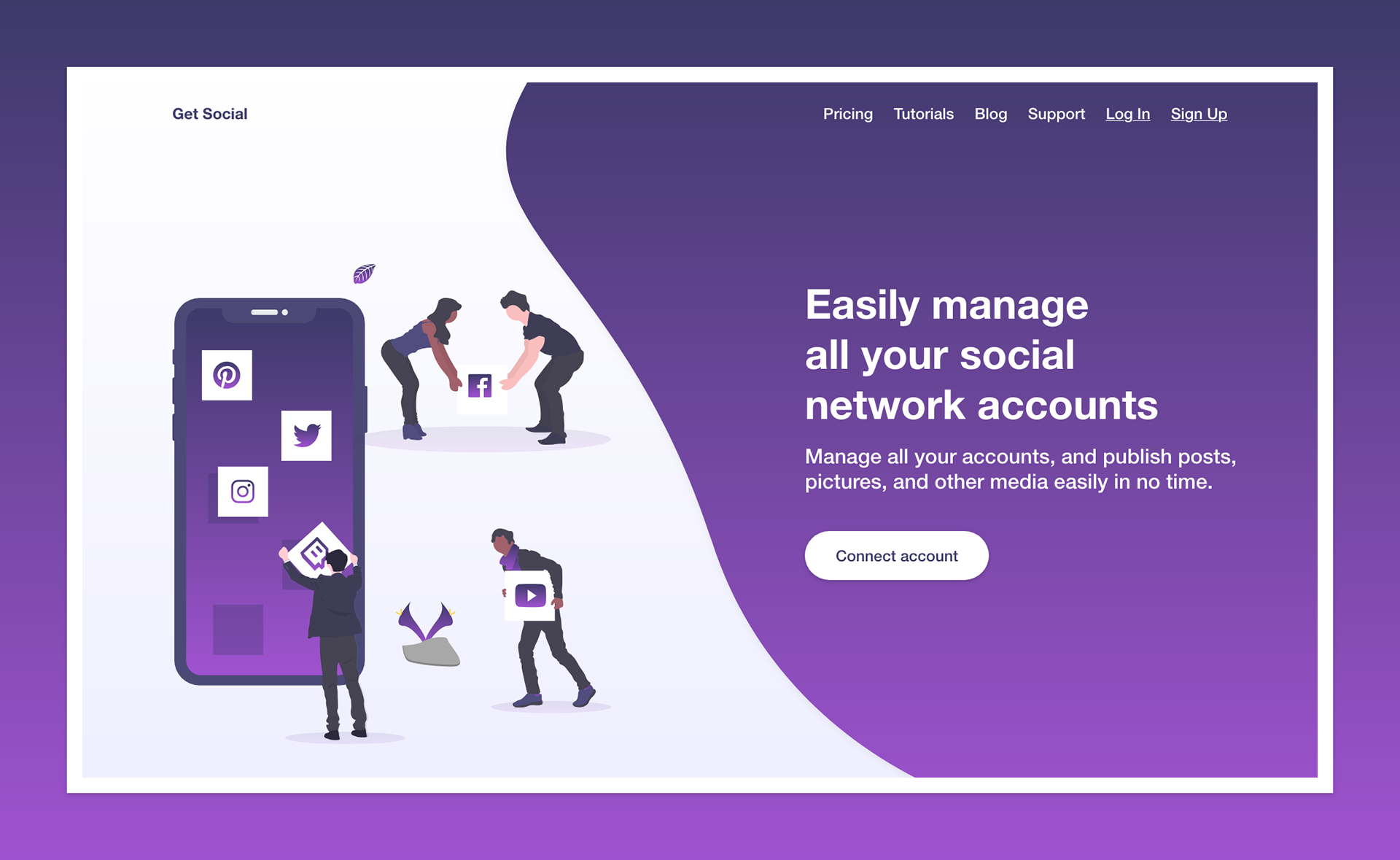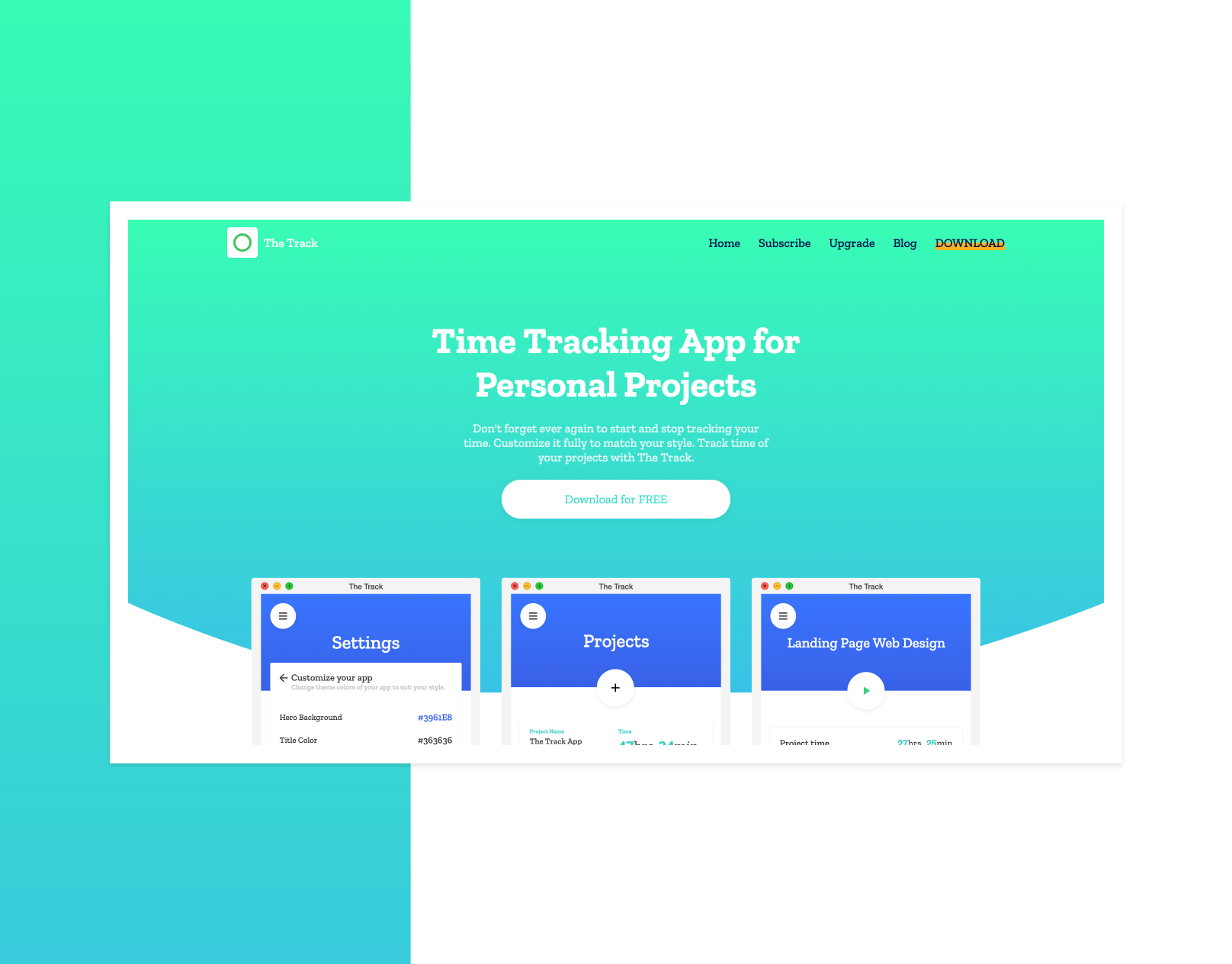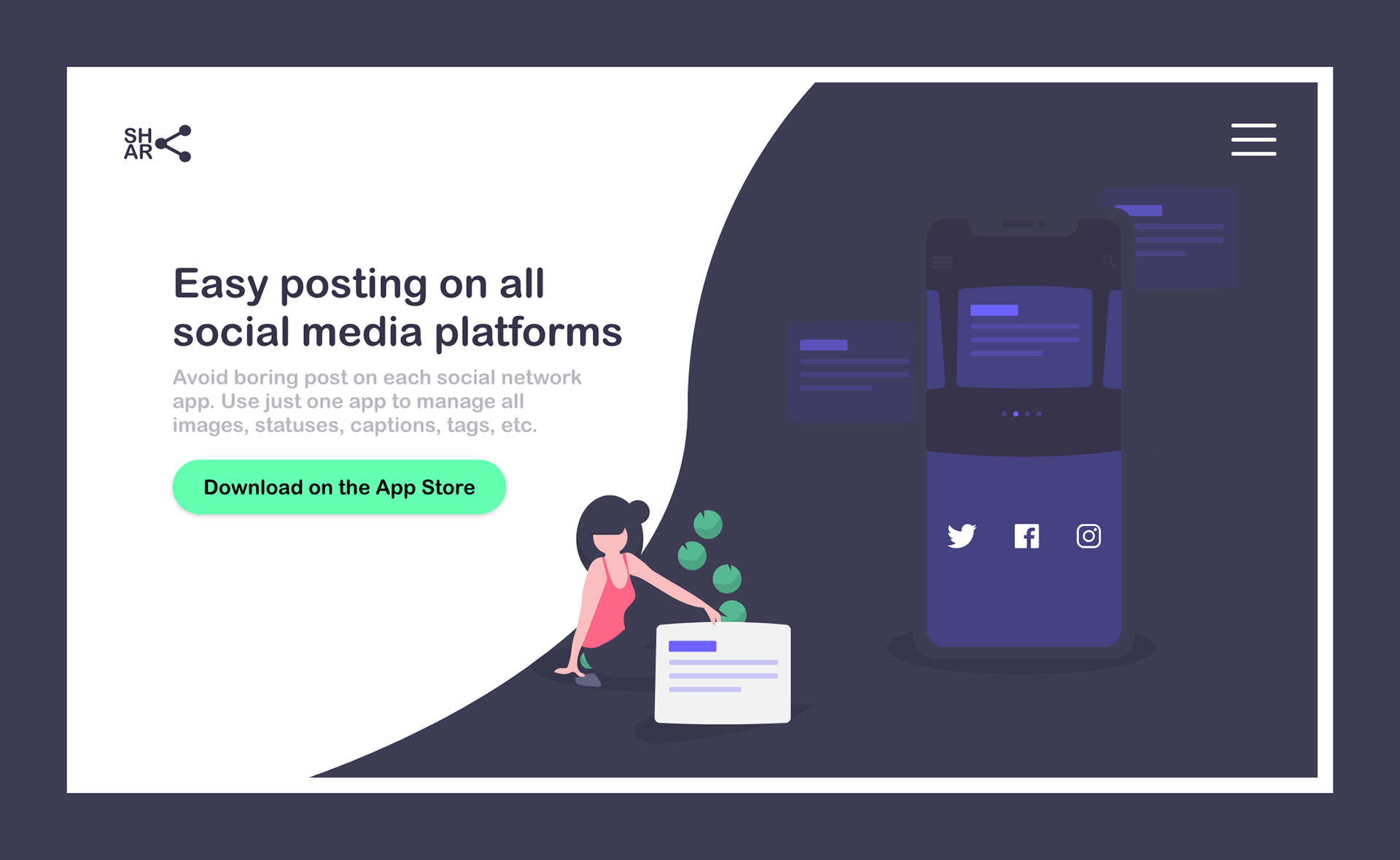 Jovan is a fantastic designer. Most designers design for the purpose of design, Jovan has an approach to design that makes a lot more sense to me, as a product person, and CEO of a SAAS company. He focuses primarily on the goal of the design, and not in an annoying way like a lot of designers do, but in a way we're he renders the design around that goal and purpose.

I highly recommend working with him, he does a lot of research on his own, which means that you are able to output a lot more than you would with other designers
"Jovan is the best! Great UX designer, both for apps and the web!"
"Fantastic Work! So accommodating and very helpful in communicating the technical side of his work."
"One of the best UX designers! Great in Adobe XD prototyping. Fast and on time. Knows his stuff very well"