Bridge the gap between business goals and design with Jovan
Jovan is UI/UX/Web designer working with Startups and also other companies that grow Startup-like culture on increasing landing page conversion and product user experience.
See Work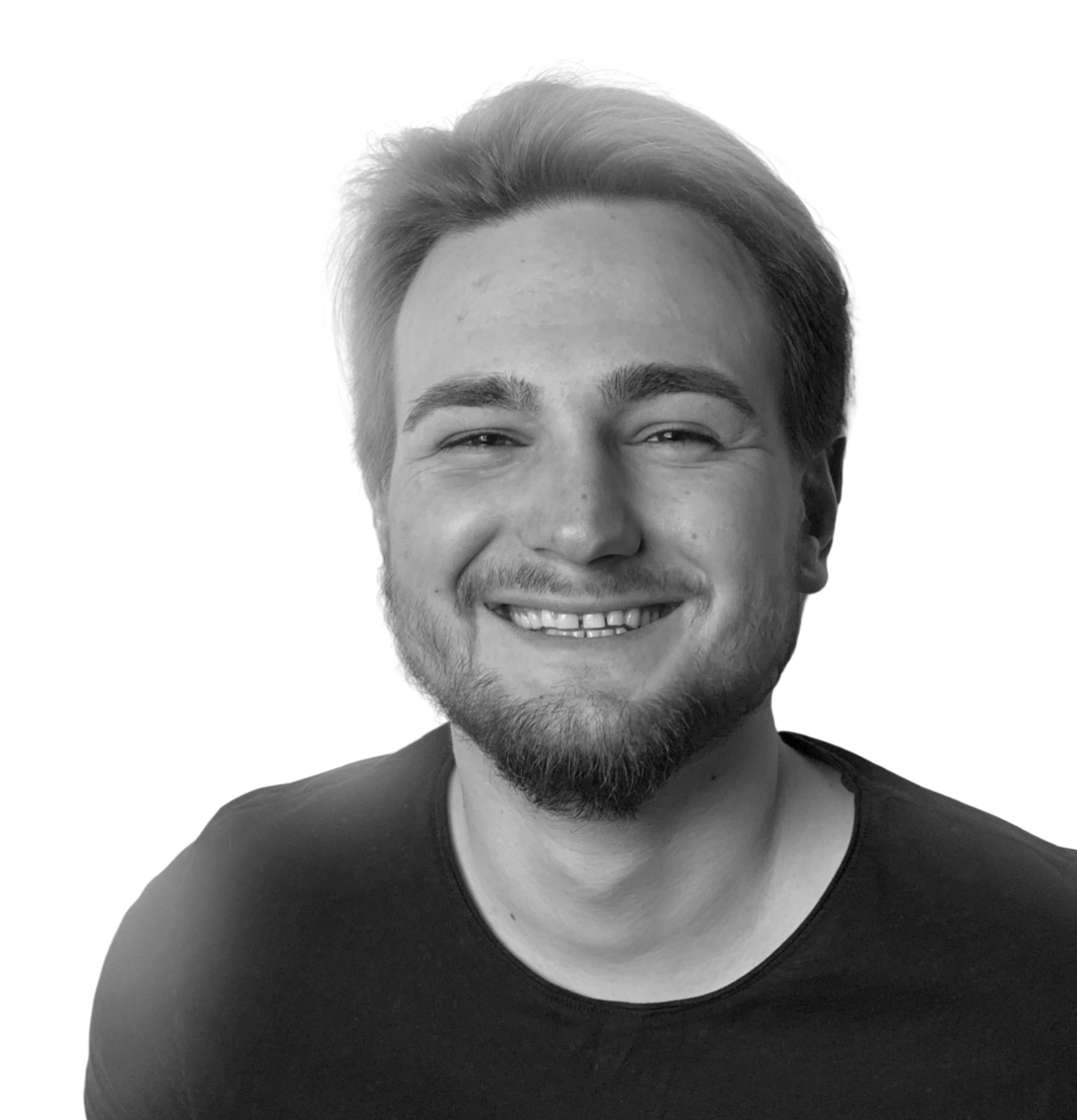 Other's Experience with Jovan
Jovan is a fantastic designer. Most designers design for the purpose of design, Jovan has an approach to design that makes a lot more sense to me, as a product person, and CEO of a SAAS company. He focuses primarily on the goal of the design, and not in an annoying way like a lot of designers do, but in a way we're he renders the design around that goal and purpose.

I highly recommend working with him, he does a lot of research on his own, which means that you are able to output a lot more than you would with other designers
"Fantastic Work! So accommodating and very helpful in communicating the technical side of his work."
"One of the best UX designers! Great in Adobe XD prototyping. Fast and on time. Knows his stuff very well"
"We worked together through, and successfully finished development of my website."
as Web Designer
Jovan is increasing landing page conversion
as UI/UX Designer
Jovan is increasing product NPS and overall user satisfaction
Jovan loves working with CEOs, Managers, Developers and other Designers because good collaboration gives faster, better results and better products and 'websites'
Current non-clients projects created and owned by Jovan
Are you about to create a website, product, MVP, trying to validate a product idea, or you are continuously improving your product?
Contact me to know more about each other and to find out if I can help you.
Connect