Is this the best UX prototyping tool?
Do you want to use real-life data and dynamically show elements in your prototype without creating artboards for every possible combination?
It seems there is a way to create prototypes that are so good, no one will assume it's not production-ready!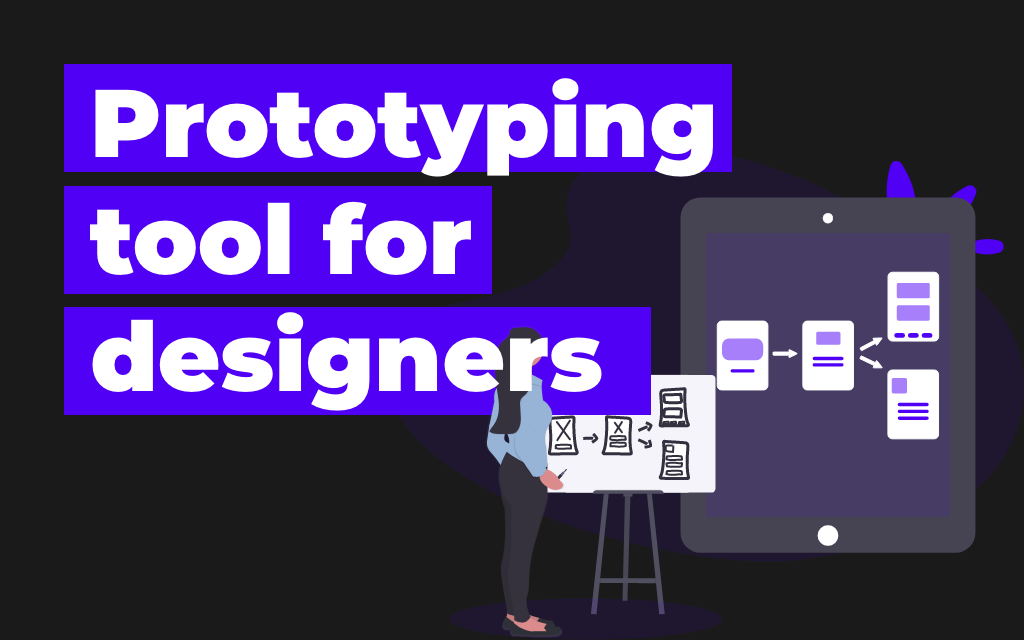 I got bored by telling friends while early testing 'Oh, that part is not yet designed, check this one…'! I want more realistic prototypes without creating endless combinations!
And I discovered the new shiny thing, and this one is not interesting just because it's new, this seems usable too!
This Intro won't tell you much about it but feel free to take a look.
What's the deal about it?
You can use video, maps, login, scroll horizontally/vertically, and more!
Check more about prototype features at Framer Prototype
The good thing for code loving designers is that you can create code components and use React for prototyping! More about Framer & React at FRAMER GUIDE TO REACT.
Framer seems like a great tool, I didn't fully switch from Adobe XD, but as I need to create more realistic prototypes I will transition to Framer.
If you want to get started with Framer you can watch their quick Framer 101 Crash Course.
I wish you luck and keep hacking!