Editor for Jekyll Blogging 😍😍
I'm a fan of Jekyll from the early start of my career! I'm using it for every portfolio website I created (except one), and I'm using Jekyll for client-related work as much as possible!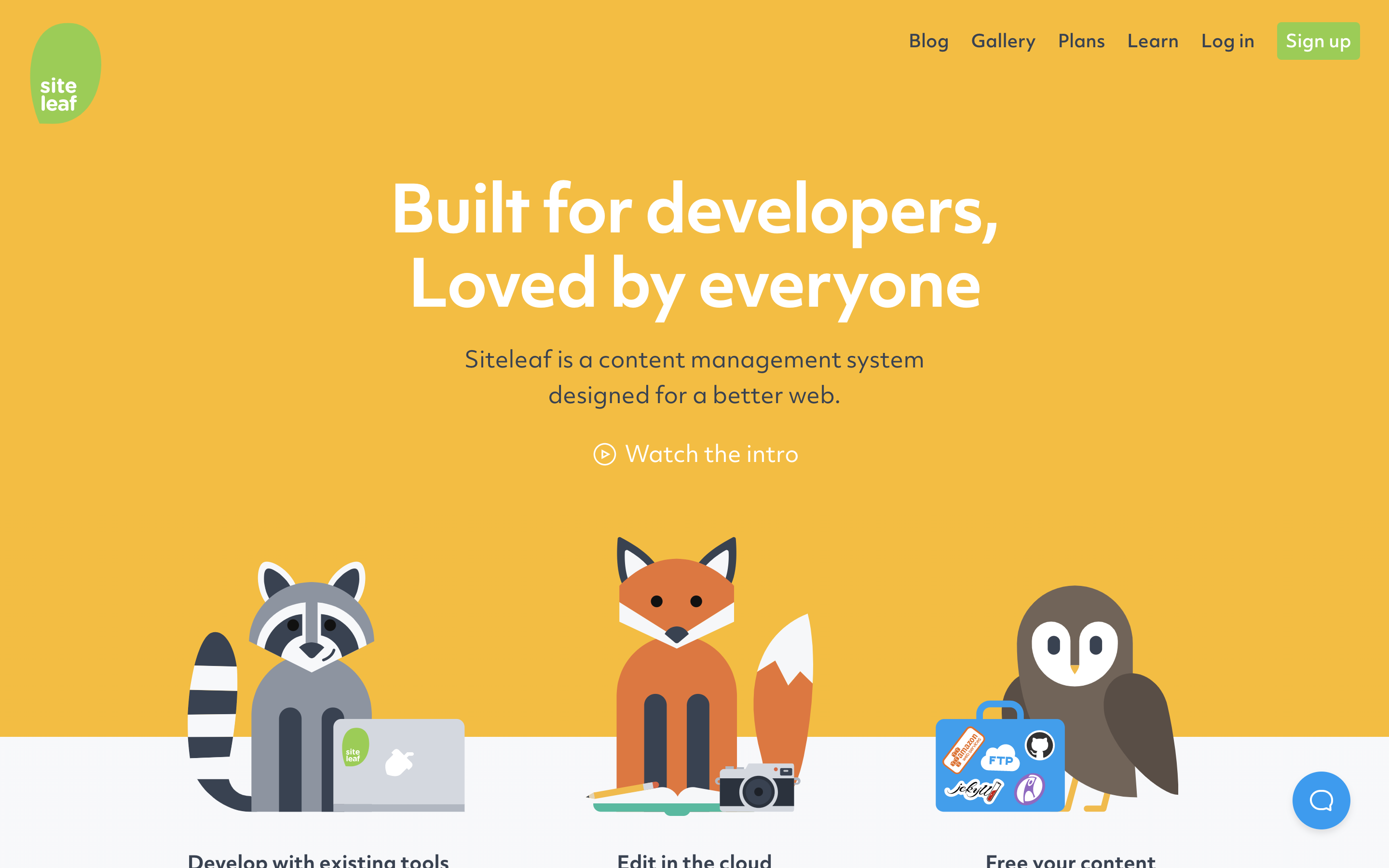 Since not that long time ago I wanted to publish posts on my blog, but it can be so 'painful' for lazy people like me to blog on Jekyll. 😞 Open editor, create and write markdown, use all naming conventions, add thumbnail into assets, push commits, etc… It all seems so overwhelming 😭
Luckily for lazy people like me, I found Siteleaf, and I just needed to connect it with my public GitHub repo, and everything is set!
I'm happy that now I'm able to update my content super fast and from the phone or any other device!
Can't wait to publish more stuff. See you next time!